Cov-19 has had an affect on many high street retailers and in recent days several stores have announced that they will be shutting permanently. This has left many people wondering whether it is safe to save towards gift cards for Christmas 2021. In this article, we aim to reassure you that when you save with Variety, you can be 100% confident that your money is safe, no matter what.
We are a member of the Christmas Prepayment Association
Your savings are held in a trust account with Barclays bank that we don't have access to until it is time to send your gift cards and vouchers. This is for your peace of mind and security. As members of the Christmas Prepayment Association, there are strict rules we have to follow. To find out more, please click on the image below to watch a short video.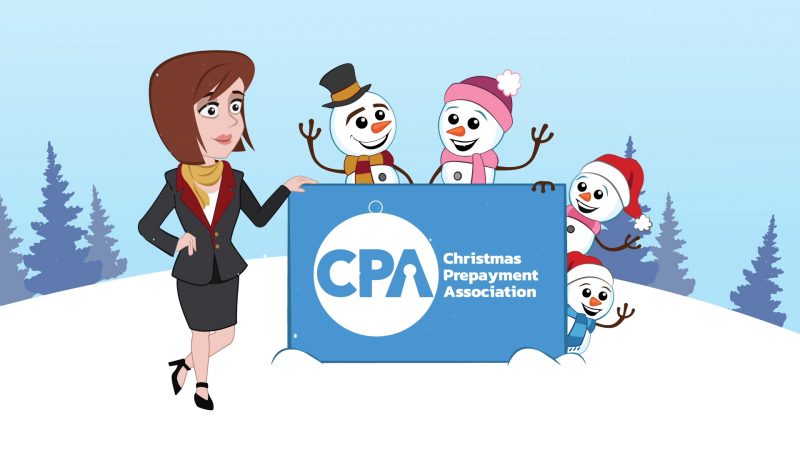 We keep a close eye on what is happening in the business world
We order the gift cards we need in September/October and we would never purchase a gift card on your behalf that looked like it would not be able to be used. If we decided that a gift card you had ordered might not be, we would write to you and offer to swap or refund you.
We hope this puts your mind at rest. When you save with Variety, your money is safe-guarded and protected.