Saving with Variety as an Individual Saver is so easy. You just decide which gift cards and vouchers you would like from our huge range, place your order, make your first payment and then start making regular payments throughout the year. Your final payment is due on the 1st November 2024, but you can make it earlier if you prefer. We will send out your gift cards and vouchers out from mid October, once you are fully paid. 
To view our full range and place an order, click on the button below. 
There is a minimum order of £500 (if this is too high for you, why not ask a friend if they want to save too and combine your order together?).
Or if you would like to become an AGENT and earn commission, click here
Why save with Variety?
Christmas is the most expensive time of year and it can be easy to overstretch yourself if you don't plan in advance. Relying on your overdraft or a credit card to buy gifts, food and drinks can be an expensive mistake.
When you save for Christmas with Variety you make small regular payments throughout the year. You're not tempted to dip in and take some out, like you would be if you had a savings jar at home.
We are one of the founding members of the Christmas Prepayment Association which was set up in 2007. The money we are given is placed in a secure Client Trust fund, for your peace of mind.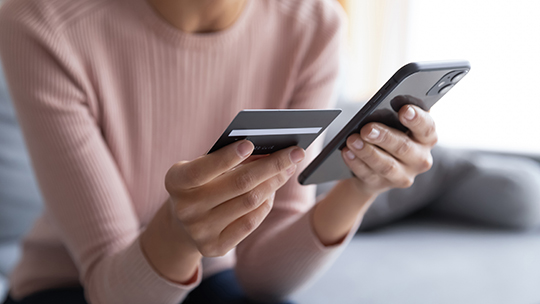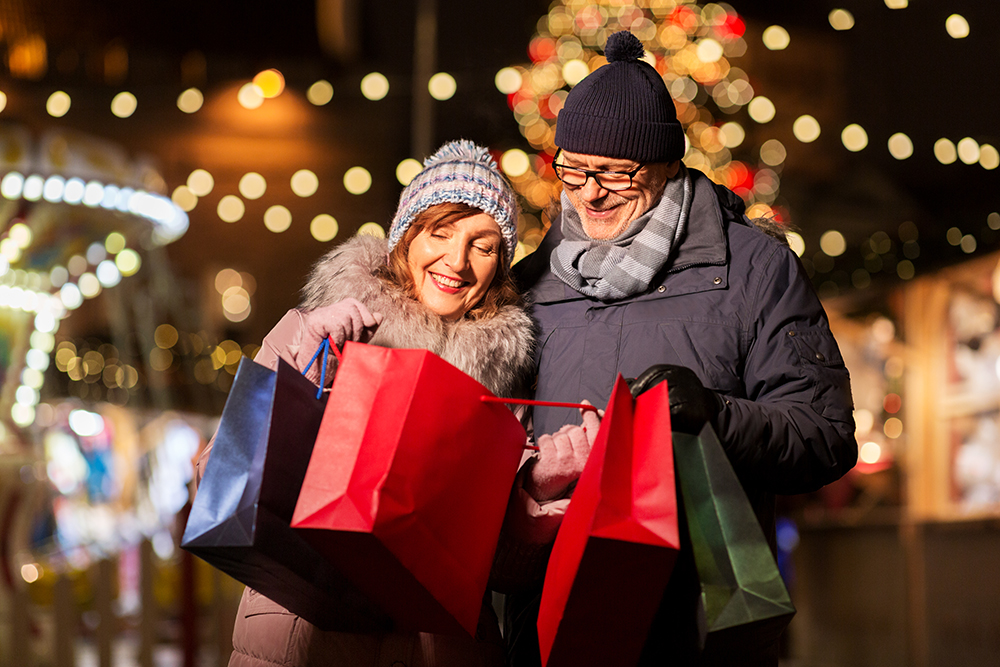 Our gift card and voucher range is the biggest and best of any Christmas Savings company. You can choose exactly what you want to order, from the likes of Love2shop, Marks & Spencer, Asda, Tesco and Amazon.co.uk. We also have some exclusive gift cards such as Smyths Toys Superstores and Morrisons.
When you save with Variety, you can look forward to the excitement of shopping for lovely gifts at Christmas for all your family and friends, safe in the knowledge that it has all been paid for in advance.
How it works
It's as simple as ABC to start saving for Christmas 2024 with Variety. Just follow these easy steps: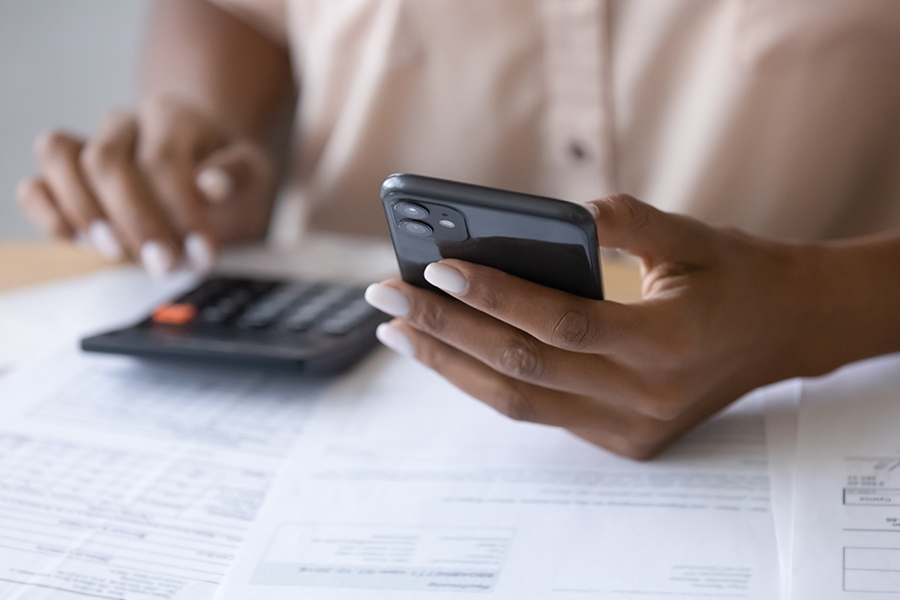 1.
Decide what you can comfortably afford to save every week or month
As a guide please look at the table below which will show you how much your regular savings will accumulate come November (table below)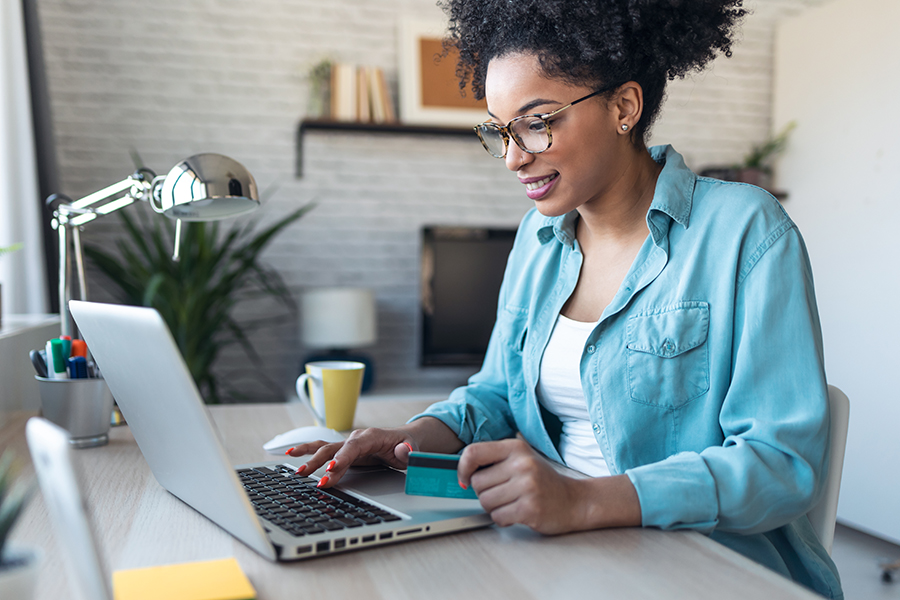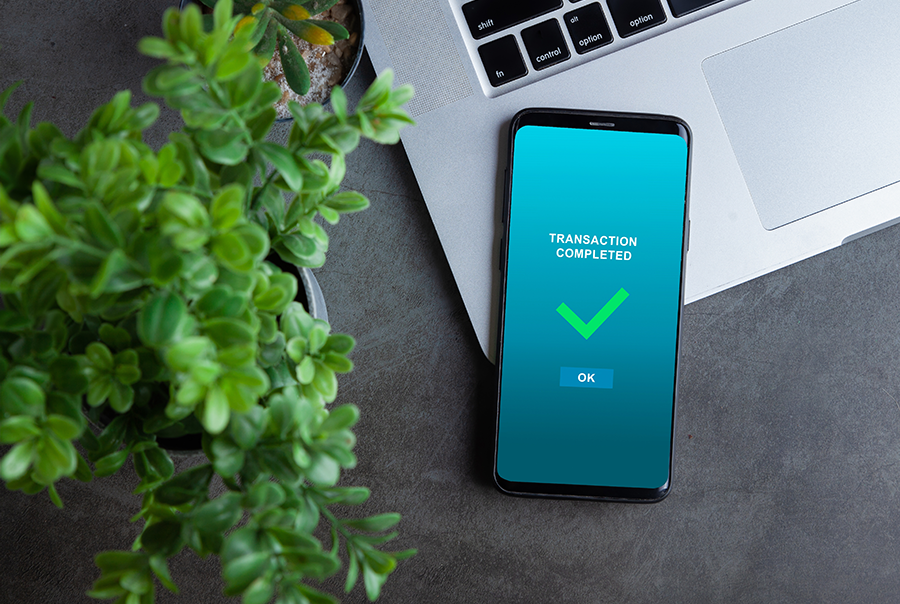 3.
Make regular payments
You can look forward to your gift cards and vouchers arriving in November once you're fully paid (final payment is due 1st November 2024. Early dispatch in mid-October is available to those who are fully paid).
| | | | |
| --- | --- | --- | --- |
| If your savings start on: | Weekly Saving Amount | Monthly Saving Amount | TOTAL AMOUNT SAVED BY 1st NOVEMBER |
| 1st January | 44 weeks @ £11.36 | 11 months @ £45.45 | £500 |
| 1st January | 44 weeks @ £12.50 | 11 Months @ £50 | £550 |
| 1st January | 44 weeks @ £13.64 | 11 Months @ £54.54 | £600 |
| 1st February | 40 weeks @ £12.50 | 10 Months @ £50 | £500 |
| 1st February | 40 weeks @ £13.75 | 10 months @ £55 | £550 |
| 1st February | 40 weeks @ £15 | 10 months @ £60 | £600 |
| 1st March | 36 weeks@£13.88 | 9 months @ £55.55 | £500 |
| 1st March | 36 weeks@£15.27 | 9 months @ £61.11 | £550 |
| 1st March | 36 weeks@£16.66 | 9 months @ £66.66 | £600 |