Commission Rates
Variety's fantastic Agents commission rates on gift card and voucher sales can't be matched by any other Christmas Savings Club.
ASOS

4%

Boohoo

4%

The Entertainer

4%

One4all

3.5%

Not On The High Street

3%

JD Sports

2%

M&S

2%

Morrisons

2%

Restaurant Choice

2%

Sainsbury's

2%

Smyths Toys Superstores

2%

Sports Direct

2%

Tesco

2%

Amazon / One4all Combi

1.5%

Asda

1.5%

Love2shop

1.5%

Mastercard

1.5%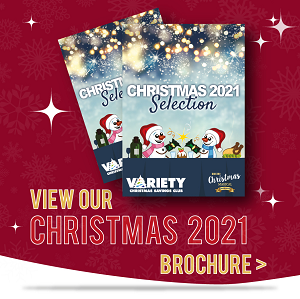 T&Cs: Commission is calculated on final account status. We will calculate this for you based on the above rates, and publish this on your Agency Statement. To qualify for commission your final total order figure must exceed £1,500, you must ensure your Agency is fully paid for by the 1st November, and regular payments must have been sent throughout the year. Variety Christmas Savings Club reserves the right to withhold any commission due if the aforementioned conditions have not been met.