If you are planning on shopping online with your One4all Gift Card, this guide is for you. It's really easy as long as you remember to use it like a prepaid Visa Debit Card, rather than a gift card during the checkout process.
Here's how to do it, step by step…
Please check the list of One4all's online retailers to make sure the retailer you have chosen accepts One4all Gift Cards online. You can see a full list by clicking here >
Make sure that the total cost of your basket is equal to or lower than the value of your One4all Gift Card, as most online stores will not accept multiple payment methods.
In the basket, choose 'Visa' or 'Visa Debit' as your payment method.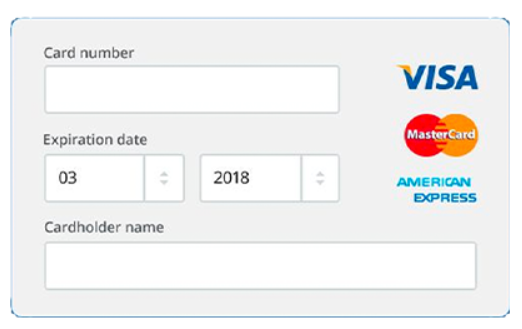 4. For the 'expiry date', put the 'Valid through' date from the front of your One4all Gift Card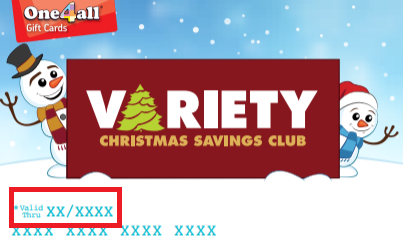 5. You will need to carefully scratch the silver panel at the back of the card to find the CVV2 number.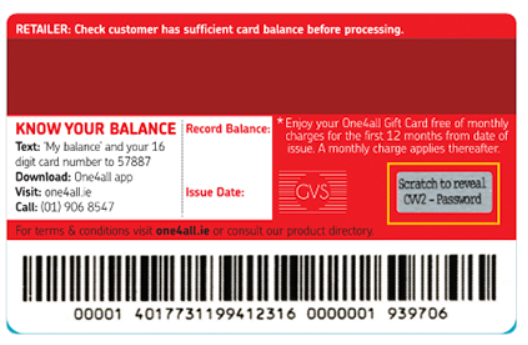 6. For the billing name and address, please put your name and your home address.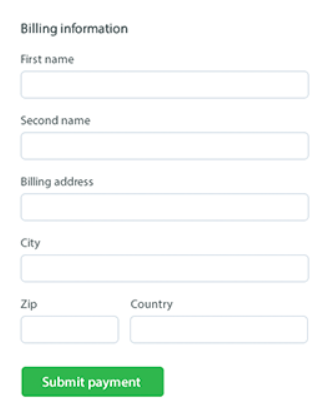 7. Complete the transaction. You have successfully used your One4All Gift Card to shop online!
(Please keep your One4all Gift Card in a safe place as if you later return the item/s, the refund will be returned to the same card.)
If you need help when shopping online (or in-store) with your One4all Gift Card, you can always ring the One4all Customer Services team on 03700 84 4444 (local call rates apply). Their phone lines are open Monday to Sunday: 9am – 6pm.